Experimental Mark Making at Long Way Homestead -artist residency and workshop


In March 2022, I stayed at Long Way Homestead for a one week self-led residency. Longway Homestead is a family owned and operated fibre farm and wool mill in Eastern Manitoba. I made use of their outdoor dye studio to embark on experimentation with natural dyeing; specifically bundle dyeing and mordant printing and painting.
Anna Hunter, owner and operator of Longway Homestead agreed to partner with me to engage in ten hours of mentorship while I stayed on the farm grounds. She was very generous in sharing knowledge. She provided me with guidance on how to prepare to plant a dye garden in zone 3, and taught me everything and anything you need to know about sheep, wool and the concept of fibershed.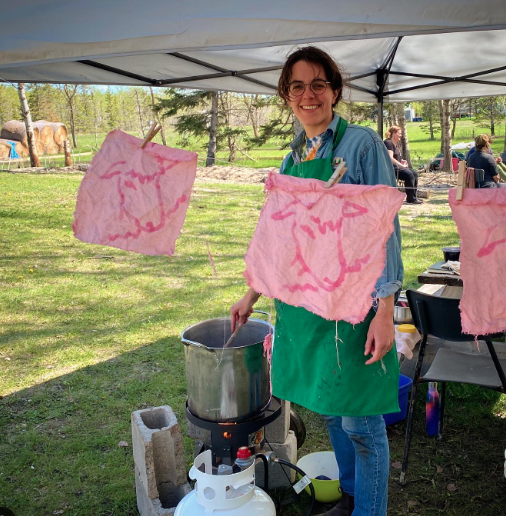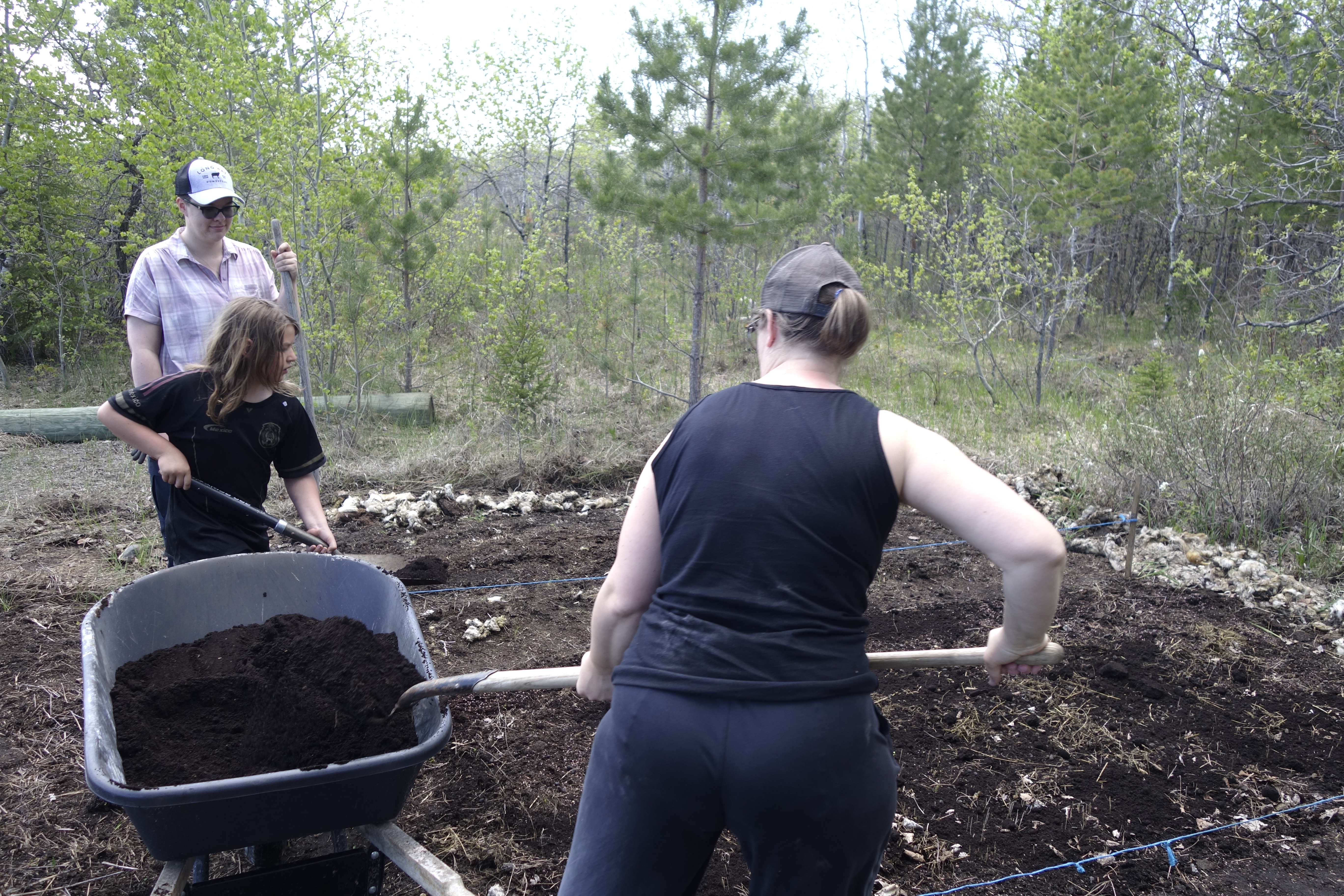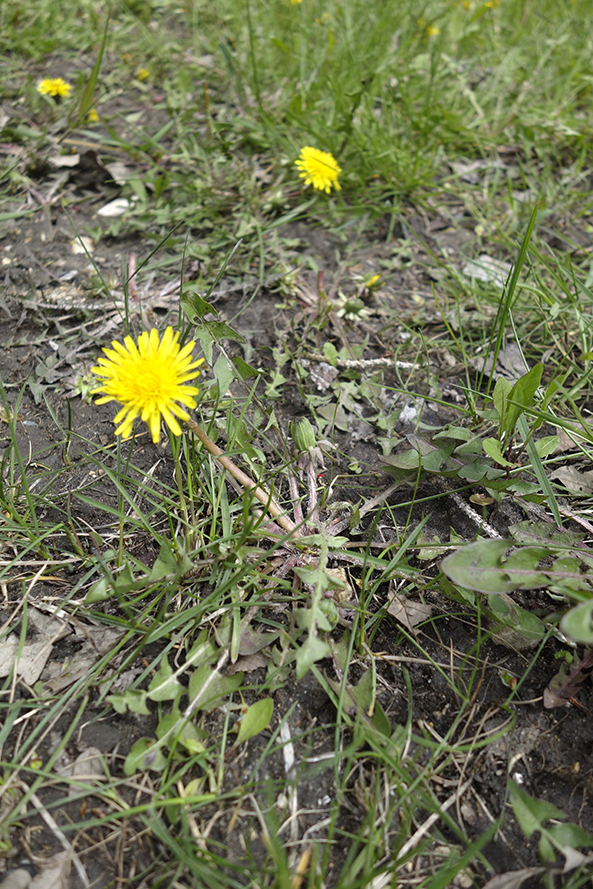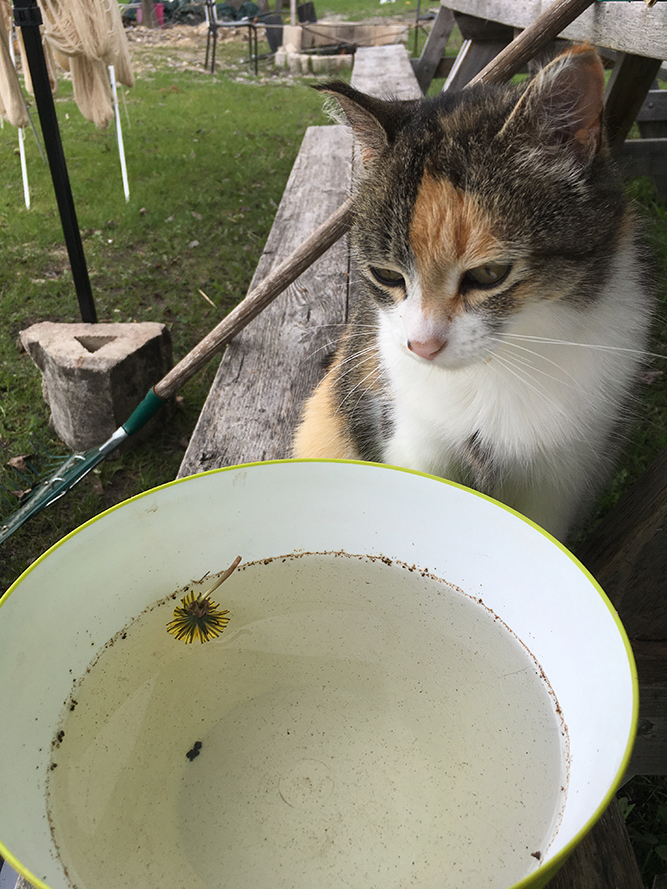 Work Produced
Working from observation and practicing stillness, I drew and took daily photographs of all forms of life in the farm ground.
The theme of circular time emerged from the sketches I made while on the farm grounds. I chose six images that summarized my experience there to create small paintings on cloth. In the future these individual pieces will be sewn together into one quilt.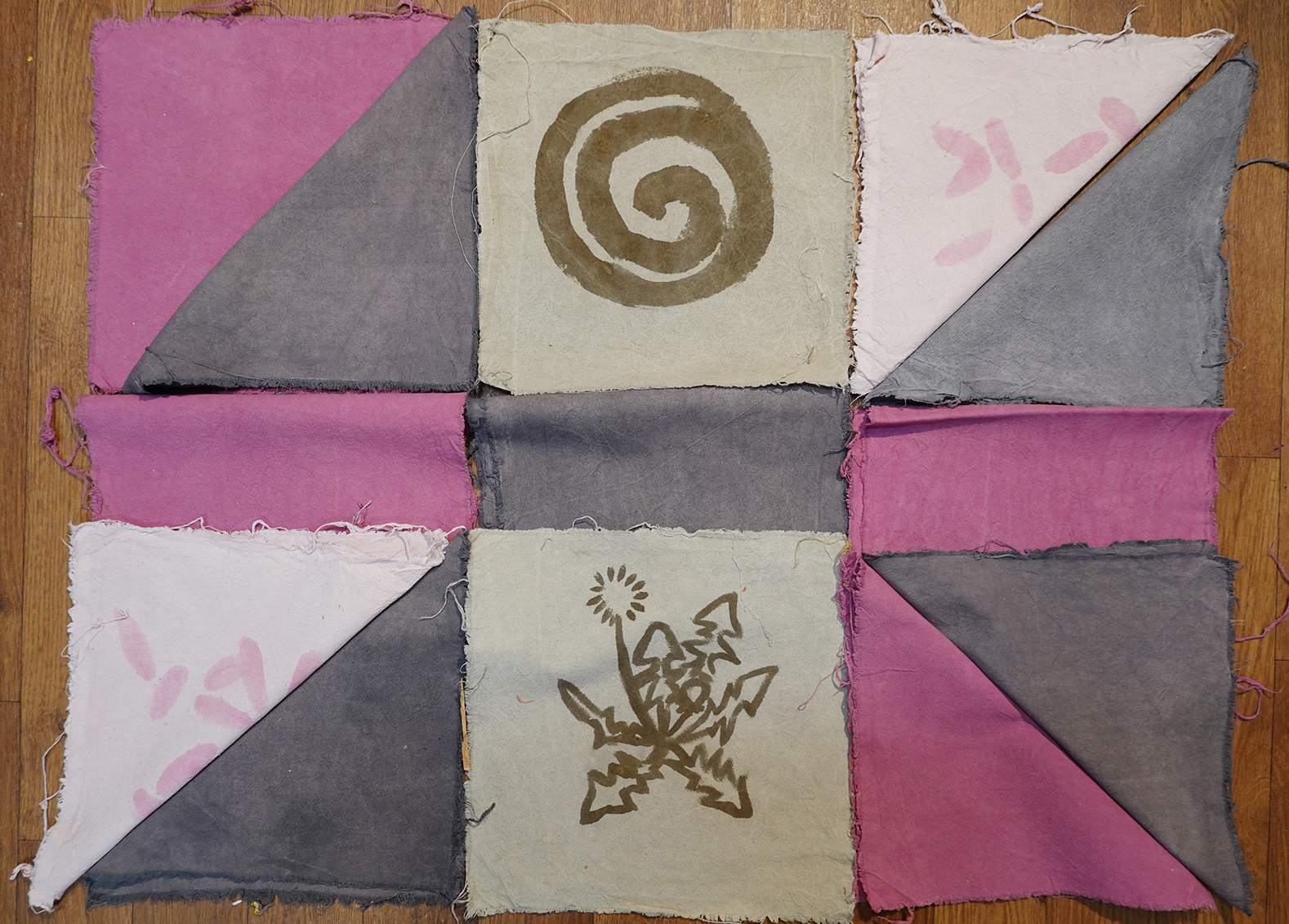 Proccess
I scoured and mordanted cotton canvas in my studio before the residency and divided the fabric into three equal parts. One part was dyed in Marigold, the second part was dyed in Logwood and the third part was dyed with Cochineal.

For mordant painting I mixed two preparations; one based on iron sulfate and another on alum acetate and painted my designs directly on cloth.

Workshop presented by LWH's Field School
After my experience at Long Way Homestead, I invited artists to join me for a workshop at the farm to experiment, create and produce new work together. During this six hour session we used cultivated and foraged dye plants to create works on paper and fabric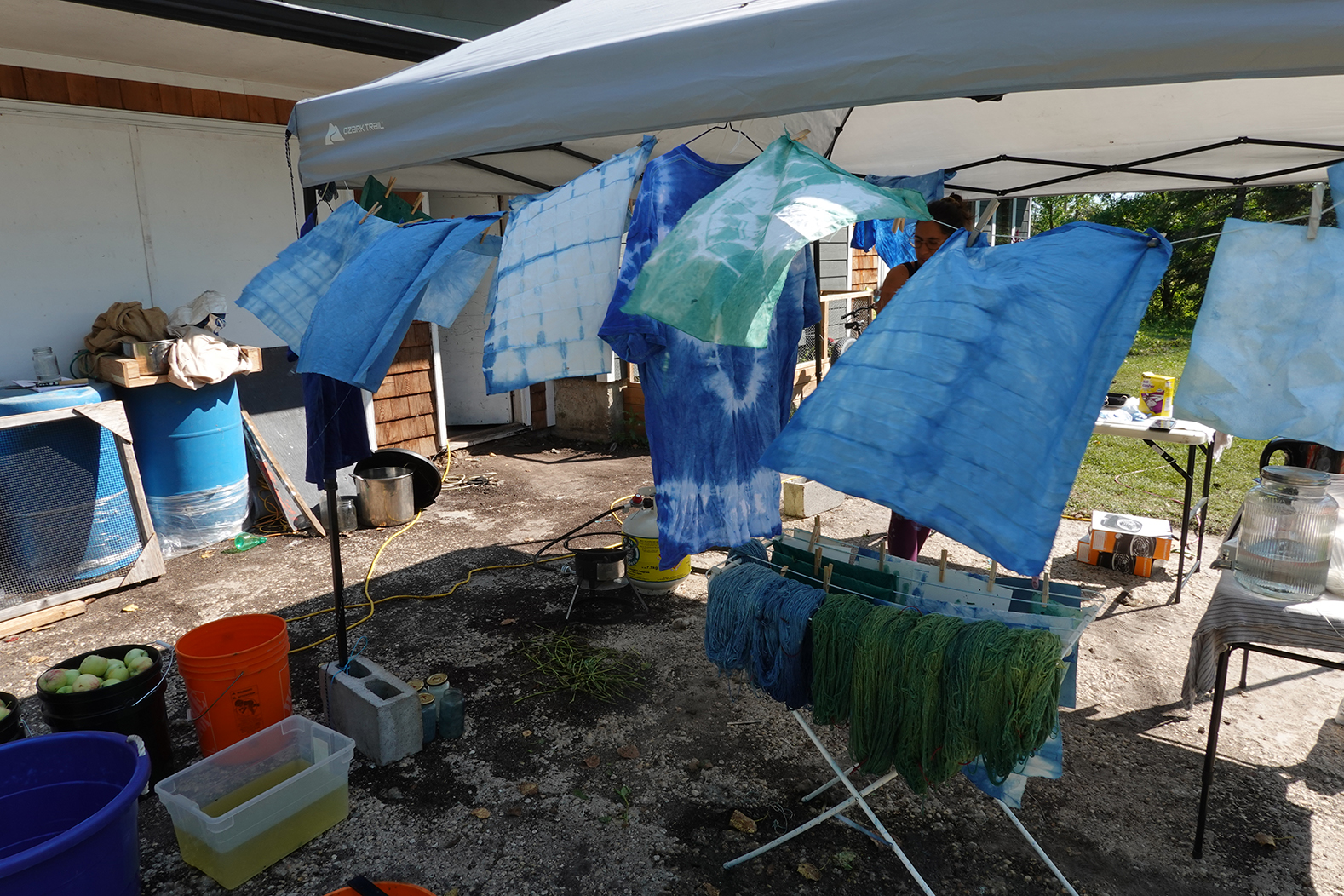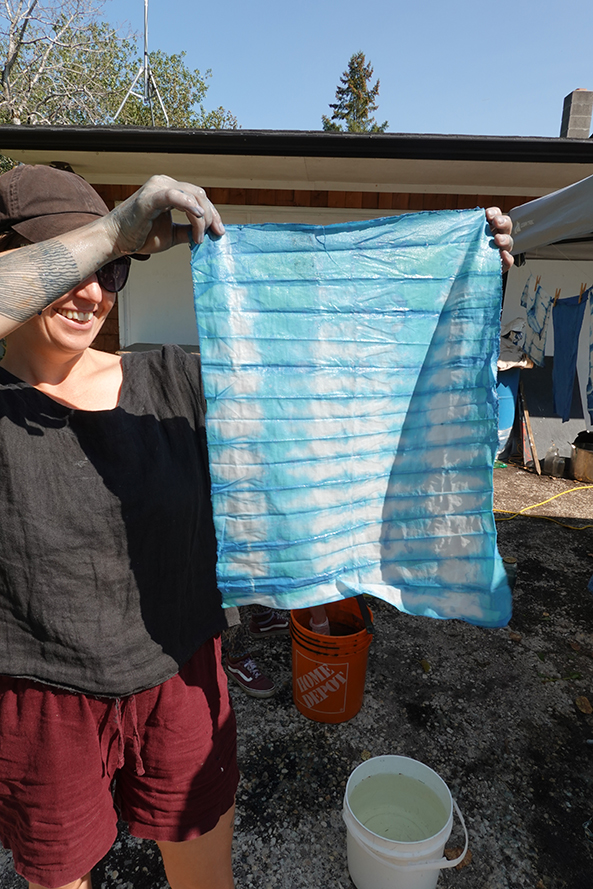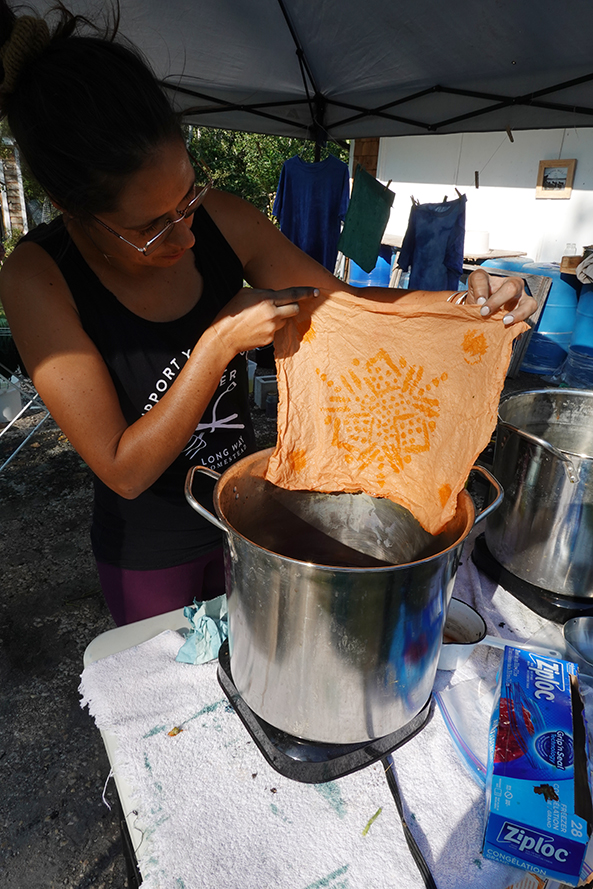 My original intention was to invite artists to produce a final work that will be installed at the farm grounds. However, the workshop day was buzzing with playful energy. No 'final' works were produced during this workshop. After a couple of years of working as artists in isolation, due primarily to the Covid-19 pandemic, this session provided the space to share and learn from each other, from the animals, the plants and the elements that greeted us.

How to guides

Mordant Painting

Making Ink